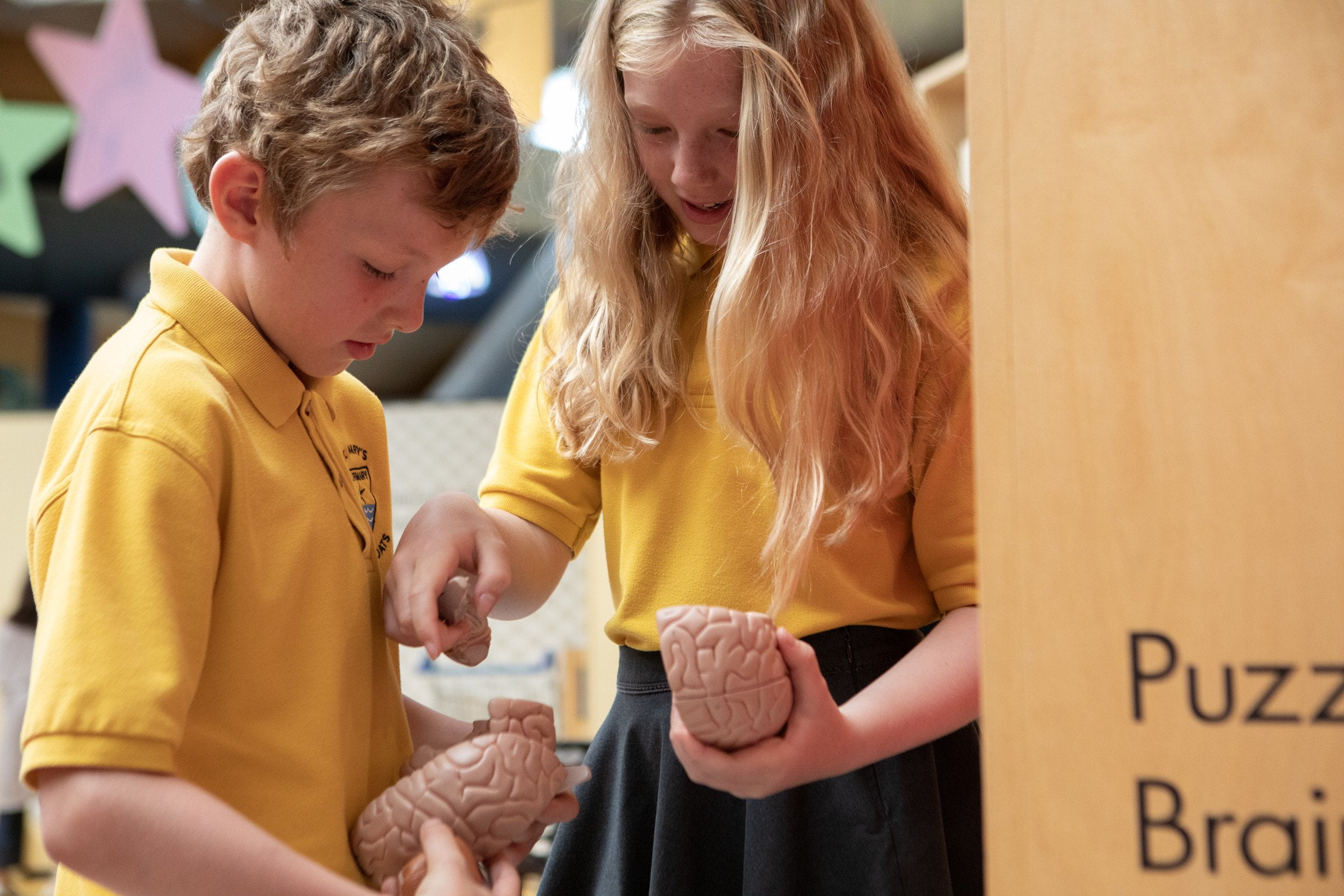 Life Science Centre, part of the International Centre for Life, is a
unique educational resource based in Newcastle upon Tyne. Life offers
curriculum enrichment and enhancement through workshops, activities,
equipment and expertise that complement what's done in schools. We cater
for all ages from Early Years to GCSE and provide specialist support
for many topics at A-level and beyond.
Life offers over 100 curriculum-linked STEM workshops for Early Years through to adult learners, delivered in teaching laboratories and a state-of-the-art planetarium. All workshops are available on demand and are designed so that both the content and style are matched to the target age group and national curriculum where appropriate.
Accessibility
Accessible by Public Transport, Disabled Access, Disabled Toilets, Facilities for Hearing Impaired, Facilities for Visually Impaired, Guide Dogs Welcome,
Groups
Pre visit Available, Risk Assessment Available,
Attraction
Cafe, Picnic Site, Shop, Toilets,
Other
Is your Attraction or Museum missing from our website?
Contact us today and let's get you listed! 01677 42733
Newsletter

Signup!

Stay up to date with all the latest news and upcoming events in your area!