All subjects on the National Curriculum can be catered for with a school trip and if you wish to cover more than one subject we will plan your trip to accommodate this. We can include talks, workshops, company visits and other activities relevant to these subjects as well as visits to local attractions. Everything regarding your tailor made school trip is individually sourced, so upon receiving your initial enquiry we research the best possible accommodation and transport providers to suit your needs as well as relevant attractions within your chosen location.
We believe that learning should be fun and also incorporate time to relax and have fun for the children and their teachers. Evening entertainment can be arranged, including theatre visits, ten-pin bowling, talks by local specialists, ghost walks, or discos within your hotel. All these activities are dependent upon your chosen school trip location and the age of your students.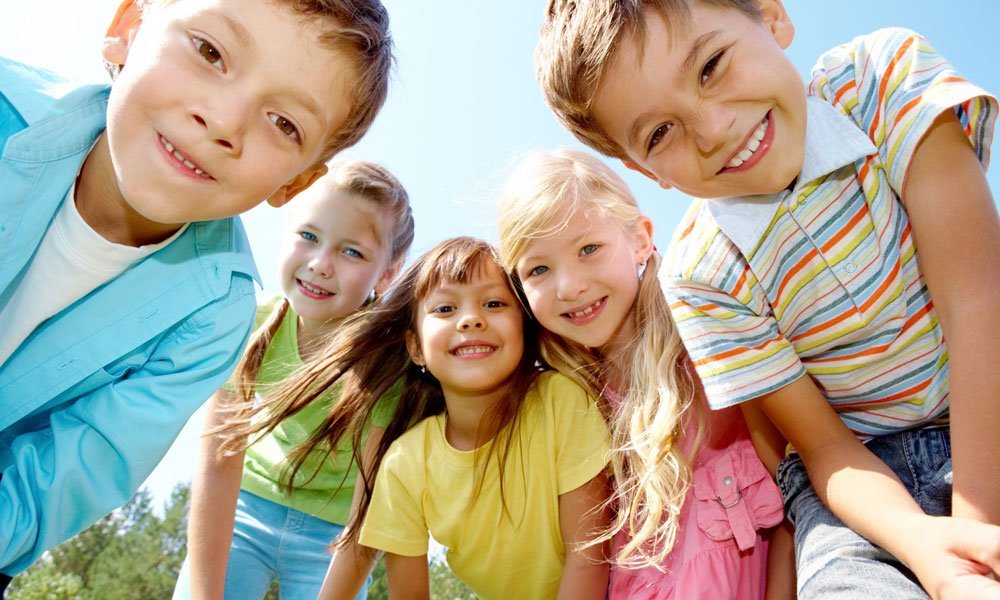 SCHOOL TRIP ADVICE FROM SCHOOL TRIPS UK
Communication
It is essential to communicate with parents right from the beginning of planning a trip about the reason for the trip, cost and dates. Mobiles and emails are the best way of keeping in touch with parents, and with the various platforms now available, emails can be sent quickly to all parents. Also, prepare posters to promote your proposed trip.
Objectives of the Trip
Before any decisions are made, it is important to consider the learning objectives of the trip: what the organisers hope it will achieve, what the benefits are for students, and also how they can be incorporated into lesson plans.
Lesson Plans
Prepare lessons in the classroom which will enhance your school trip both prior to the trip and post trip.
Budgets
Make sure that you are clear on what elements of your trip are covered so that there are no unexpected hidden costs. Offer your parents the option of paying for the trip monthly to help the family budget. Provide them with a budget planner, equipment and clothing list so they are informed as to what their child is required to take.
Boundaries
Check that your pupils and their parents know the boundaries for behaviour and consequently what is expected of them during the trip.
Health & Safety
You should have the required risk assessments for both accommodation, museums and other attractions. We will provide them for you.
Transport
Allow for sufficient travelling time and don't expect to pack in too much in one day. Remember that coach drivers have strict driving hours and regular breaks they must adhere to. We will provide an itinerary to take this into account.
First Aid
Have a member of staff who is responsible for first aid or if a child is sick on the trip and can't participate.
Is your Attraction or Museum missing from our website?
Contact us today and let's get you listed! 01677 427334
Newsletter

Signup!

Stay up to date with all the latest news and upcoming events in your area!