WORLD ENVIRONMENT DAY – 5 JUNE 2023 – SOLUTIONS TO PLASTIC POLLUTION
WORLD ENVIRONMENT DAY – 5 JUNE 2023 – SOLUTIONS TO PLASTIC POLLUTION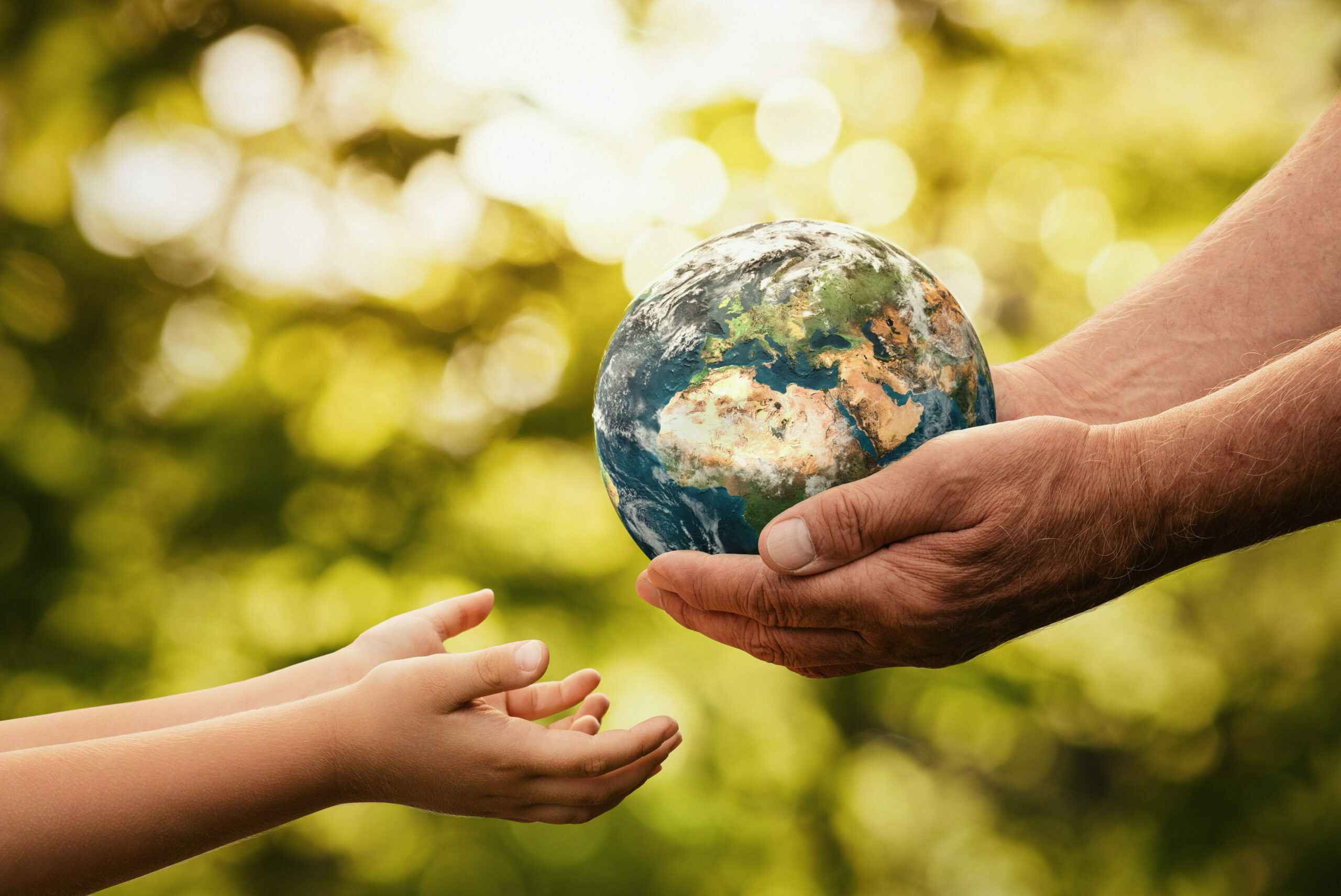 WORLD ENVIRONMENT DAY – 5 JUNE 2023 – SOLUTIONS TO PLASTIC POLLUTION
Each year since 1973, June 5th has been observed as World Environment Day (WED).  Every year has a different theme with different activities meant to encourage awareness and promote action to protect our natural environment.
Some of the previous issues have included marine pollution, air pollution, deforestation and wildlife crime.  2023's theme is 'Solutions to plastic pollution' and the hosts this year are the Cote d'Ivoire in partnership with the Netherlands.
EARTH ANTHEM
Many countries play or sing the Earth "Anthem" penned by poet Abhay K to celebrate the day.
Our cosmic oasis, cosmic blue pearl
the most beautiful planet in the universe
all the continents and the oceans
united we stand as flora and fauna
united we stand as species of one earth
different cultures, beliefs and ways
we are humans, the earth is our home
all the people and the nations of the world
all for one and one for all
united we unfurl the blue flag.
To learn more about the day, see the World Environment Day website https://worldenvironmentday.global/en
Photo credit – Charlotte Graham Photography Eden Camp Modern History Museum are thrilled to announce another exciting new project has been completed, working in partnership with Technically Creative! Following on from the success of the Blitz Experience launched in April 2022, Eden Camp have enhanced their museum once again with…
Is your Attraction or Museum missing from our website?
Contact us today and let's get you listed! 01677 427334
Newsletter

Signup!

Stay up to date with all the latest news and upcoming events in your area!