Events Round-up Summer 2019
Events Round-up Summer 2019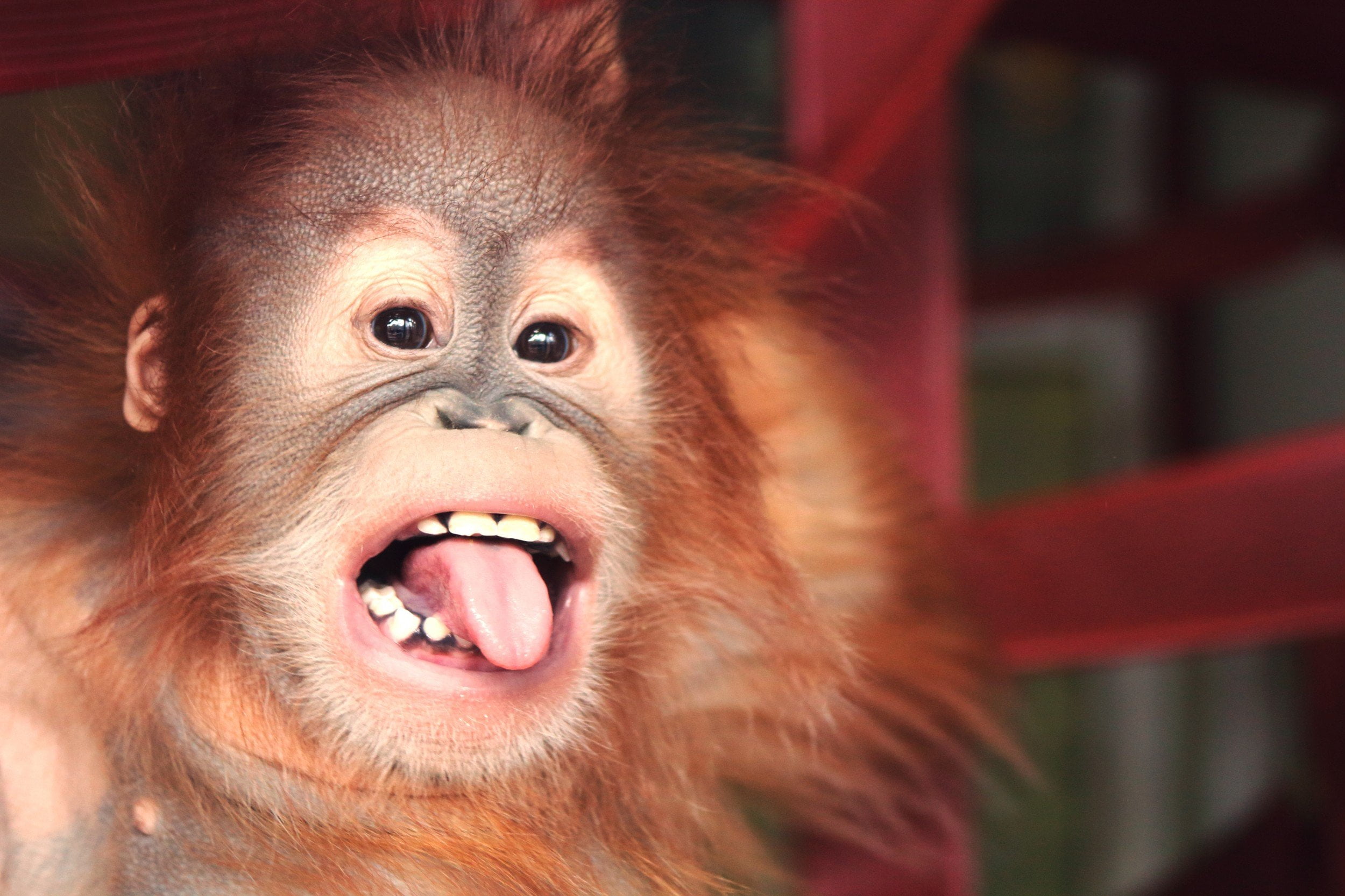 We are now fast approaching the Summer holidays so here is just a small selection of what's going on around the country over the next few weeks. Remember to check back on our website regularly and with the attractions within your local area for more events and offers.
• See Macbeth with The Three Inch Fools at Alnwick Castle on 9th July – A unique opportunity for students to see an interpretation of one of William Shakespeare's most powerful plays performed by the imaginative and vibrantly musical Three Inch Fools. The day will include workshops lead by the Three Inch Fools …
• In partnership with The Royal British Legion, the National Memorial Arboretum will be hosting its second Youth Festival from Monday 8 – Friday 12 July 2019. Booking is essential for this FREE to attend, one day, schools and academies event which provides KS3 & KS4 students with the opportunity to participate in a range of cross-curricular activities linked to the theme of World War II …
• Destination Space continues until 21st July at Winchester Science Centre – July 20, 2019 marks the 50th anniversary of NASA's 1969 Apollo 11 lunar mission, and the first time humans landed on the Moon. Celebrate this momentous achievement with a range of space themed activities including a live science show and hands-on challenges in the invention studio. Complete your space experience with a visit to the planetarium
• Visit Buckler's Hard on Saturday 13th and Sunday 14th July to climb aboard a full-size replica of Battle of Trafalgar's HMS Pickle. This period-perfect tall ship is a faithful recreation of the vessel that brought the news of Nelson's death back to Britain after the Battle of Trafalgar. Take a tour and chat to her crew about what life was like in Nelson's Navy.
• This summer explore the British Motors Museum's new exhibition The Car. The Future. Me. and enjoy a selection of futuristic themed family activities. Every day you can Discover Circuits – drop into our family activity station and draw a graphite car, then create a circuit to give your car working headlights. Or try your hand at futuristic colouring in – get colourful on paper and then see your page come to life with the Quiver App.
• Discover Emirates Spinnaker Tower with your family this summer. The iconic harbourside destination is open every day throughout the summer holidays, offering breath-taking views across the coast and activities for all ages.
• Fire up your imagination on a Roves Farm tractor ride this summer! They've got three special fun filled and interactive themed events running throughout the holidays that the whole family will enjoy … read more

Celebrate summer by visiting for an extra hour at Monkey World which is open until 6pm every day in July and August. Free trail sheet available for every child who visits, and the activity centre is open for kids during the schools holidays too.
• Step back to the Autumn of 1888 and join Tudor World for an interactive Jack the Ripper Evening. You are the junior detectives – examine the crime scene, take note of the evidence and live through the Autumn of Terror!
• Join Bosworth Battlefield Heritage Centre for the highlight of their summer calendar – two days of battle re-enactments, living history, jousting, archery, cannon fire demonstrations, guided tours, author talks, medieval craft market and loads of exciting fun, hands-on games and competitions for children.
• There is a packed programme of different activities every day at Eureka! The National Children's Museum this Summer. Including explosive science shows, outdoor activities, special guest performers, tech tinkering and lots more…
• Visit The Piece Hall for a variety of craft activities as part of Workshop Wednesday – activities include wet felting, build a boat and an arty party to finish the summer holidays.
Autumn is a great time for looking at how nature is changing the foliage around us. As a result of the long hot spells we experienced in the spring combined with the damper months of summer, this season is expected to be even better than usual with a spectacular display…
Is your Attraction or Museum missing from our website?
Contact us today and let's get you listed! 01677 42733
Newsletter

Signup!

Stay up to date with all the latest news and upcoming events in your area!