Educational Visits Digital Magazines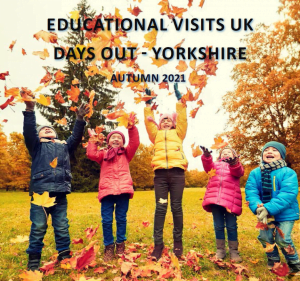 Our new Educational Visits Autumn Digital Magazines (Ezines)have arrived!
Introducing our new regional Ezines which we send to schools all across England and Wales. There's 10 regional Ezines which we send to all schools in England and Wales once per term.
We have covered each and every region so schools and families can find out about local events see what's happening at their favourite attractions each term in one beautifully designed Ezine.
Simply click on your region below to view the Autumn Guide now.
Find Your Regional Ezine Below! 
Have you seen our Educational Visits Guide 2021/2022?
Take a look at it here