Trouvère Medieval Minstrels – Alnwick Castle
Trouvère Medieval Minstrels – Alnwick Castle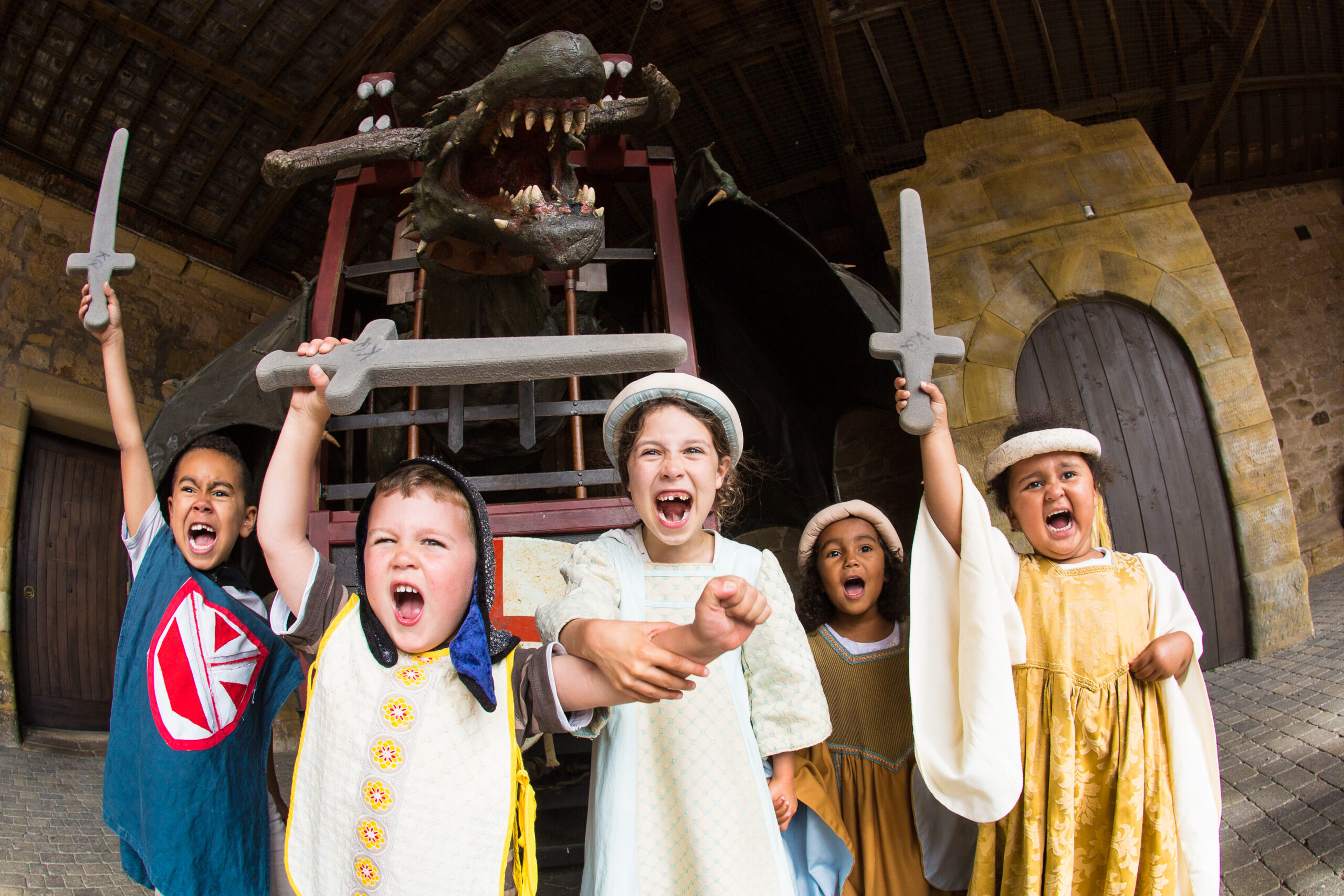 May 29, 2023 12:00 am to May 31, 2023 12:00 am

Join Trouvère Medieval Minstrels for Traditional Musical Performances and Dances – Alnwick Castle
Trouvère Medieval Minstrels invite you to enjoy medieval music as it would have been played in the great courts and halls of the Middle Ages within the spectacular setting of Alnwick Castle.
Twenty instruments In Twenty Minutes – a whistle-stop tour through medieval music packed with tunes, information and even a bit of a tale… Can they do it? It's always a race to the finish!
Please check the 'What's On' board upon arrival to Alnwick Castle for show timings and locations as these can vary throughout the season.
Accessibility
Disabled Access, Disabled Toilets, Guide Dogs Welcome, On Site Parking
Groups
Pre visit Available, Risk Assessment Available,
Other
Is your Attraction or Museum missing from our website?
Contact us today and let's get you listed! 01677 427334