The Big Harewood Garden Party
The Big Harewood Garden Party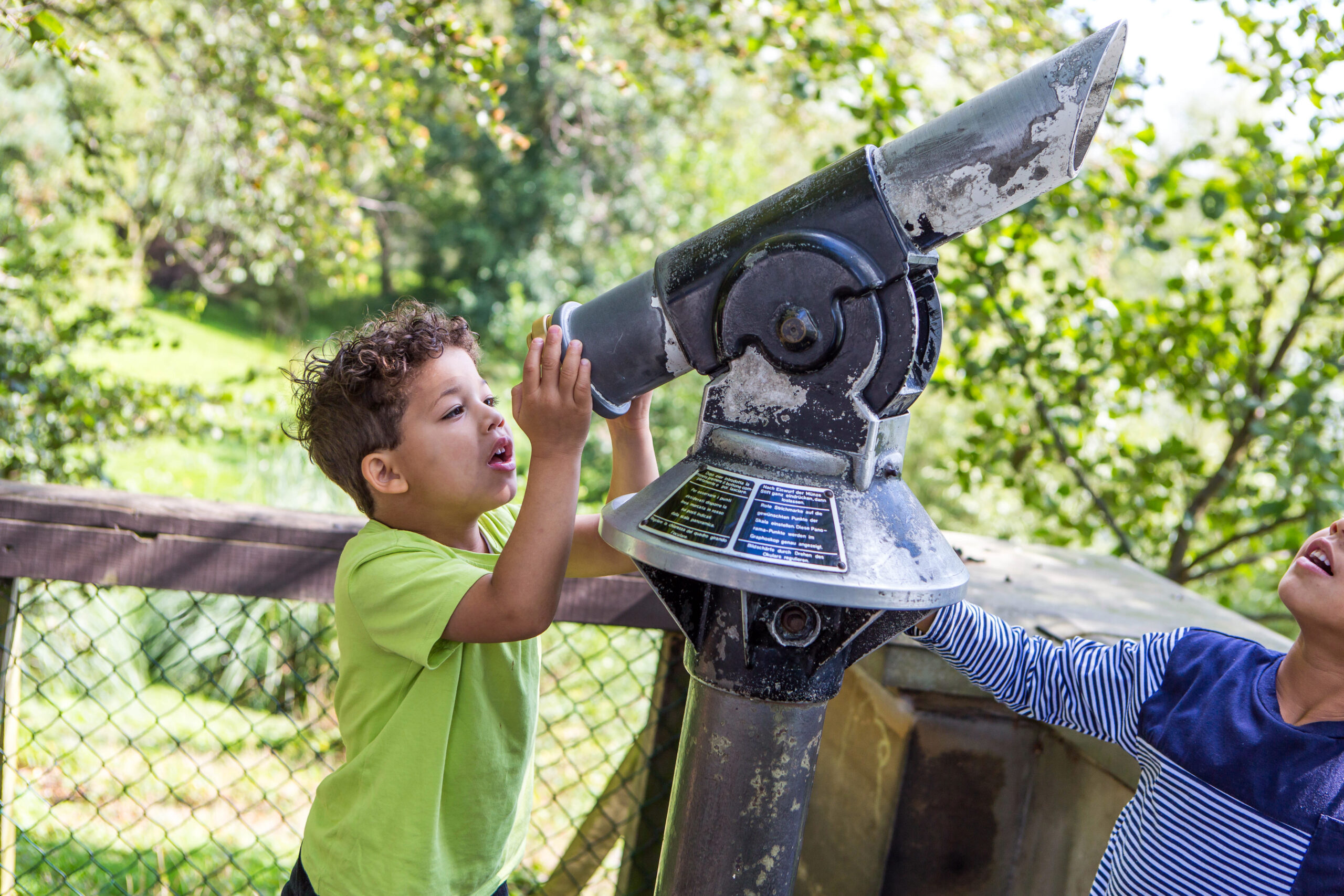 July 8, 2023 10:00 am to July 9, 2023 5:00 pm

The Big Harewood Garden Party
Bring your checked blankets and wicker baskets – we're having a Big Garden Party weekend!
As part of Leeds 2023, world-renowned artists Lucy & Jorge Orta are hosting a special collaborative meal with community groups on Harewood's Terrace, and we invite everyone to get involved with a giant garden party in the grounds.
Eat, drink and come together as part of the Harewood community, enjoying special activities, pop-up street food and live entertainment as we appreciate the way that food crosses divides.
70×7 THE MEAL: Lucy & Jorge Orta
With Leeds 2023, Lucy & Jorge Orta create a participative artwork on the Terrace where table-setting becomes a discursive platform for diverse communities, across cultures and continents. This event is by invitation for the local community groups involved in the project. All visitors can find out more in the accompanying exhibition Below Stairs, from Sat 15 Jul–Sun 8 Oct.
We are grateful for the support from Leeds2023 and the National Heritage Lottery Fund for this project.
Accessibility
Disabled Access, Disabled Toilets, Guide Dogs Welcome, On Site Parking
Groups
Pre visit Available, Risk Assessment Available,
Other
Is your Attraction or Museum missing from our website?
Contact us today and let's get you listed! 01677 427334
Newsletter

Signup!

Stay up to date with all the latest news and upcoming events in your area!