Airborne Forces Day – Eden Camp
Airborne Forces Day – Eden Camp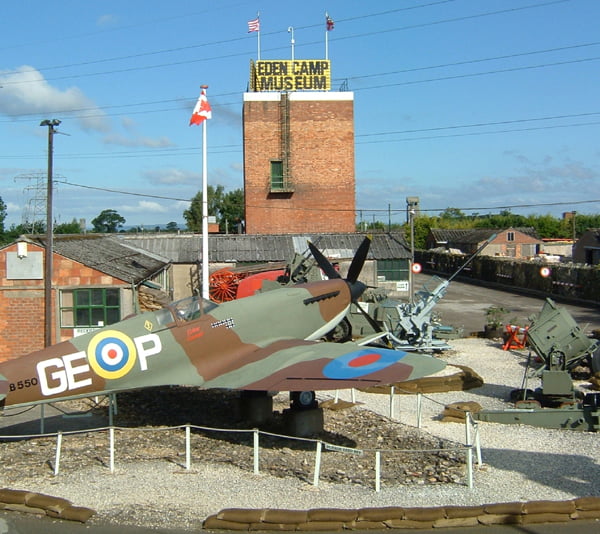 July 15, 2023 10:00 am to July 15, 2023 5:00 pm

Hosted on behalf of the Parachute Regiment Association Yorkshire branches, this event is one of the largest gatherings of Airborne Forces veterans in the North of England. It brings together former members of the parachute regiment, airborne artillery, signals, medics and other support services for a brief parade and Service of Remembrance at 11.30 to remember comrades and friends who have served in Airborne forces since its creation in 1941.
Normal admission applies, dogs are welcome on site.
Is your Attraction or Museum missing from our website?
Contact us today and let's get you listed! 01677 427334
Newsletter

Signup!

Stay up to date with all the latest news and upcoming events in your area!