Castell Henllys – Roman Invasion
Castell Henllys – Roman Invasion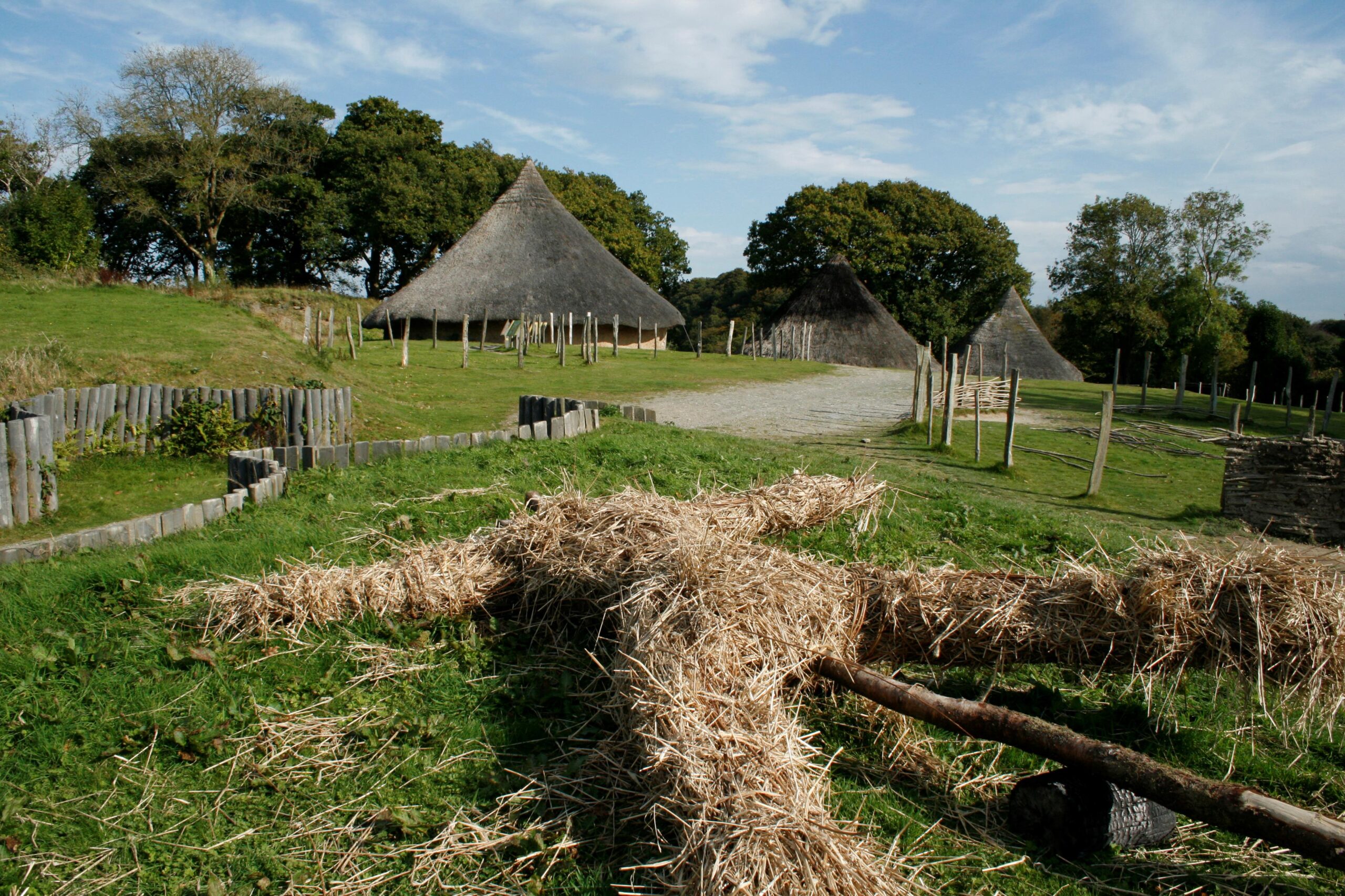 June 3, 2023 11:00 am to June 4, 2023 4:30 pm

SPECIAL EVENT
Castell Henllys – Roman Invasion
Roman Invasion Saturday 3 and Sunday 4 June, 11am-4.30pm
(arena displays at 12.30pm and 2.30pm)
Fresh from their conquest of Anglesey, Roman soldiers of the Legio VIII Augusta MGV have come to Castell Henllys to complete their occupation of Wales! Come and find out about the Roman legions' way of life with crafts and activities included in admission price.
Adult- £12        Concession-£11        Child-£10    Family- £35
Accessibility
Disabled Access, Disabled Toilets, Facilities for Hearing Impaired, Facilities for Visually Impaired, Guide Dogs Welcome, On Site Parking
Groups
Pre visit Available, Risk Assessment Available,
Other
Is your Attraction or Museum missing from our website?
Contact us today and let's get you listed! 01677 427334
Newsletter

Signup!

Stay up to date with all the latest news and upcoming events in your area!