FREDDO'S MAGIC SHOW – CADBURY WORLD – Various Dates
FREDDO'S MAGIC SHOW – CADBURY WORLD – Various Dates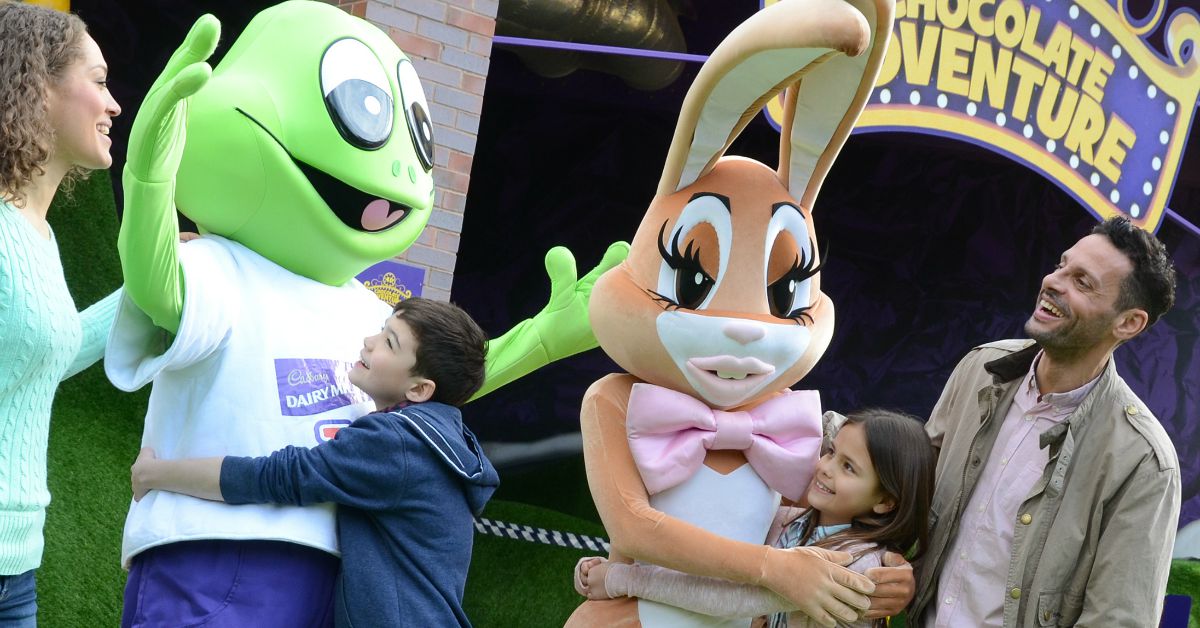 May 25, 2023 12:00 pm to October 15, 2023 4:00 pm

FREDDO'S MAGIC SHOW – CADBURY WORLD – Various Dates
Weekends and bank holidays from 6th May – 15th October + school holidays, 29th May – 2nd June & 24th July – 1st September
Abracadabra! Time to shout those famous magic words as you prepare to be astounded by our master magician – Freddo!
Watch in amazement as Freddo makes one thing disappear into thin air and another reappear from no where, he may even magically bring something to life!
The hottest magic show in town with the coolest Frog in showbiz!
Show times:
12:00 pm
12:30 pm
1:00 pm
1:30 pm
2:00 pm
2:30 pm
3:00 pm
4:00 pm
Accessibility
Disabled Access, Disabled Toilets, Facilities for Hearing Impaired, Facilities for Visually Impaired, On Site Parking
Groups
Pre visit Available, Risk Assessment Available,
Other
Is your Attraction or Museum missing from our website?
Contact us today and let's get you listed! 01677 427334