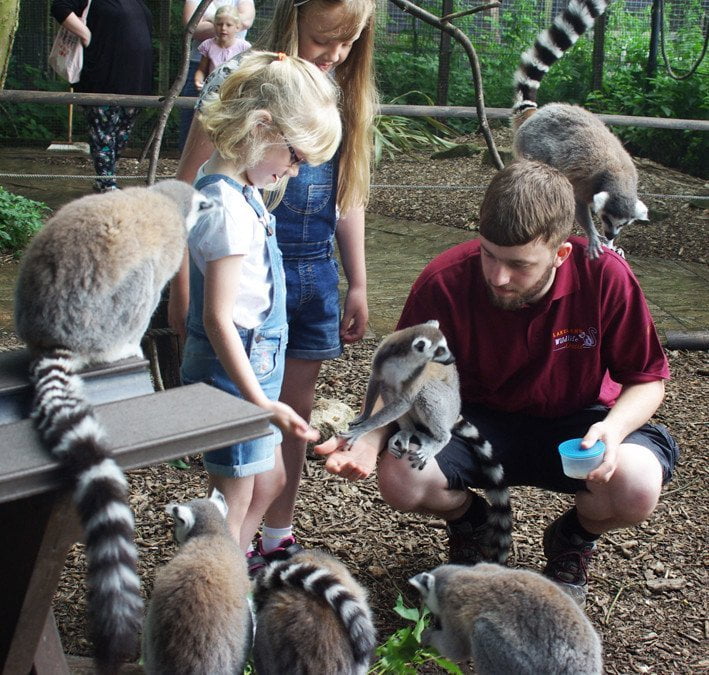 Perfect for school groups, the Lakeland Wildlife Oasis is an all weather attraction combining lush tropical halls with outdoor animal enclosures.

Explore the evolutionary journey spanning 300,000,000 years. Start by examining fossils then follow the ant trail. Meet a meerkat and see breath-taking snow leopards.
Walk alongside free fl ying birds, butterflies and bats. The Oasis is home to over 100 species of insects, fish, birds, reptiles and mammals.
There's indoor and outdoor seating areas for packed lunches and a play area for pupils to let off steam.
Accessibility
Disabled Access, Disabled Toilets, On Site Parking
Groups
Pre visit Available, Risk Assessment Available,
Attraction
Cafe, Picnic Site, Toilets,
Other
Is your Attraction or Museum missing from our website?
Contact us today and let's get you listed! 01677 42733
Newsletter

Signup!

Stay up to date with all the latest news and upcoming events in your area!